August 16, 2023
Hyatt Place at Millworx
New 151 Room Hotel
Street Level Lounge, Restaurant, and Bar
Written By: Tyrel Derrick (Millworx Sales Manager)
If you are familiar with Post Falls, you have seen the growth of the area in the last few years - and probably felt it.
The community needs infrastructure to support the growing population, and so far it has felt unbalanced .
At the new development in Millworx, the plan is in place to elevate stress on the prairie and the surrounding beauty we all call home. With this mixed-use development, blending commercial spaces and residential living, traffic is being taken away from traveling across the farm fields, and centralized into a desired downtown Post Falls.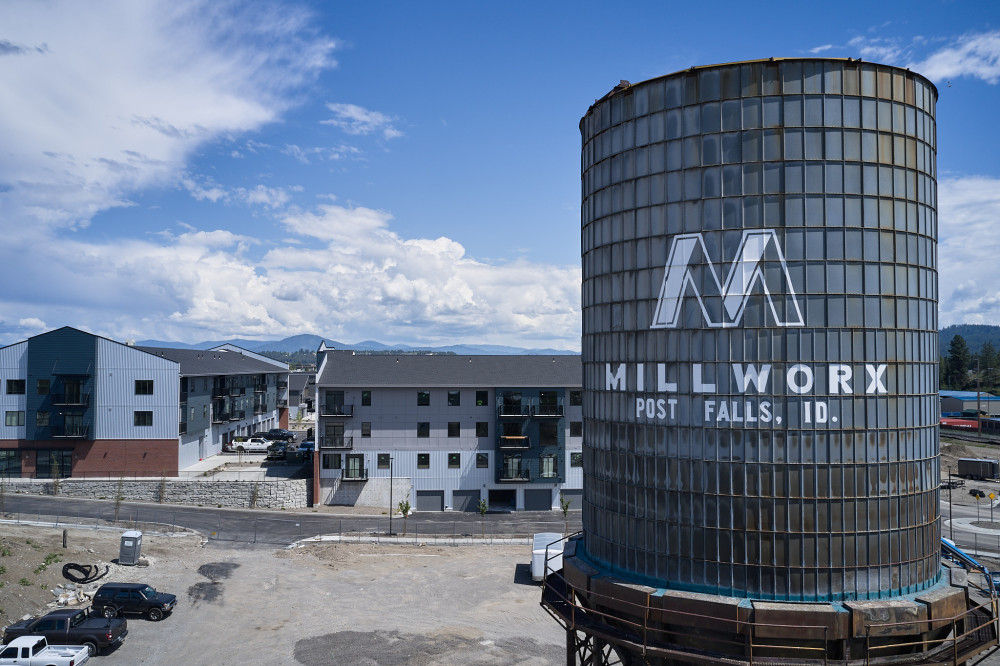 Inside the development will be seven commercial suites on street level with apartments above (Shift Fitness has already opened), an immaculate two-story bookstore and bistro, commercial spaces flexible for bakeries, breweries, restaurants, groceries, and open marketplaces (Think Kendall Yards, but located in blue-collar Post Falls, and an industrial feel). See article on SILO BLOCK NORTH.
This is 11,500 sf square feet of commercial space all for the public and residents to use.
Yet, how does it alleviate even more of the pesky infrastructure issue...
The Hyatt Place hotel.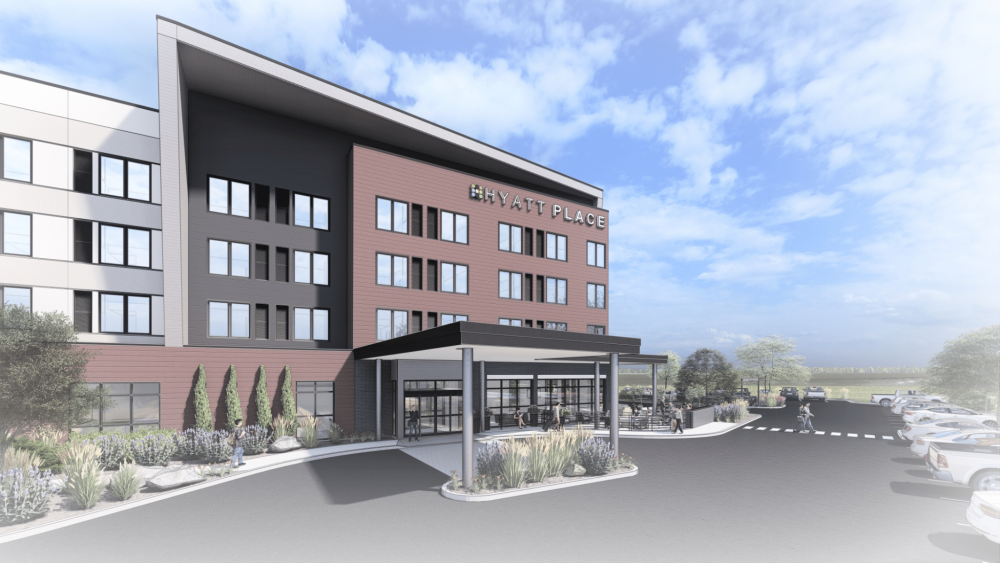 151 rooms, four stories, with street level lounge, restaurant, conference rooms, and bar. This is vital to centralizing our tourism, and taking away heavy loads of Air BnB/VRBO stays in the local area.
This is 151 rooms every night being filled by people staying in a hotel, not in your next door neighbors house.
Millworx offers no short-term rental options to any prospective buyer of the 61 townhome style condos. No investor can come in, buy, and then rent it out on the weekend. This is the design of the community to create a collective spirit of Live, Work, and Play all out your front door.
If you would like to learn more about all that is happening at Millworx, from commercial, to leasing residential, to buying your own unit - reach out today to schedule your own private tour at:
tderrick@cbidaho
or
rj@cbidaho.com